Further to my recent post, I have heard from Openreach today:
We have been awaiting additional civils and traffic management to allow us to complete this cabling most of which has now been completed or workarounds found. 

We are looking at picking up the pace with the build over the next couple of weeks. So hopefully without any further stoppers we are into the closing stages of this project.
[Edit]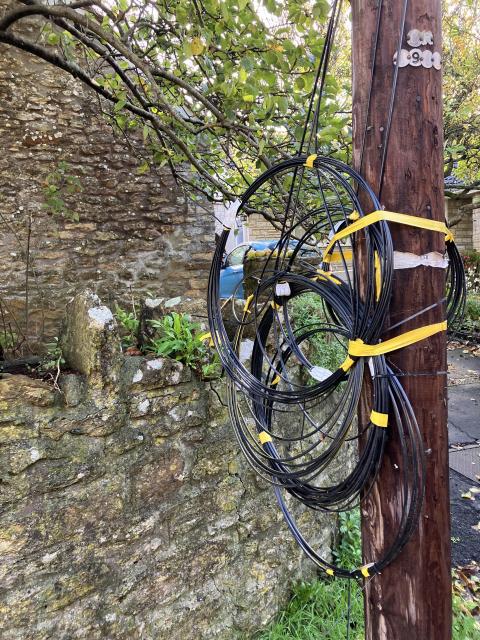 Hot on the heels of having posted the above message, I received another email from the Fibre Community Partnership which further qualifies "the closing stages of this project" above:
Just a quick e-mail to update you on what is happening with your scheme.
Our chief engineers have advised there are delays to this scheme and the engineers are now working towards an estimated completion date of 31/12/2022

We will continue to monitor the progress of the project and as soon as we have any further updates we will be in touch