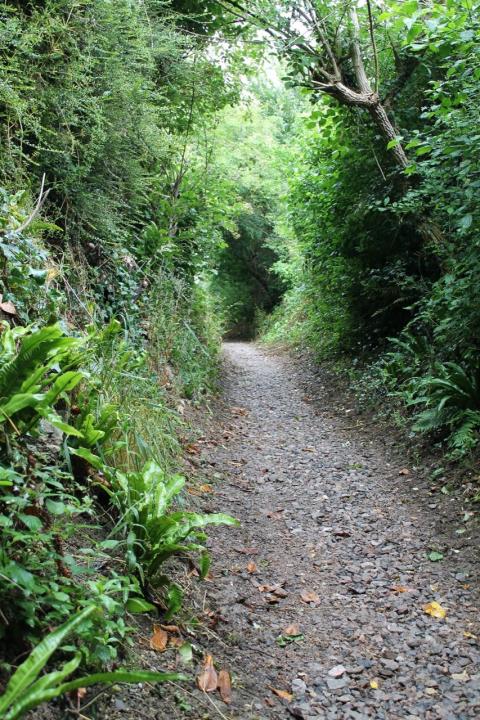 The Parish Council is very grateful to Ron Down for giving his time, effort and skill to make good the surface of Fanny Brooks Lane.
As you recall, the surface was made very precarious - and quite dangerous to some - after the heavy rains of last winter.
The Parish Council reported the problem to Dorset Council Highways who added a surface of loose road planings but these soon got washed away and Dorset Council was unwilling to invest further in repairing the damage.
Ron Down very kindly offered to do the remedial work for which he used limestone scalpings with a fine infill that has been tamped down. Ron used his own mini digger and the Parish Council hired a dumper and a whacking plate. A generous gift was made of the scalpings and their delivery.
If we are lucky with the weather, the surface, over time will become quite resilient and, together with measures that Velcourt have put in place -  they are the farm management company farming the field south of the old pig farm and adjacent to the upper section of Fanny Brooks Lane - there is a good chance that the new surface will stay in place for a good time. Lets keep our fingers crossed!
Remember what caused the damage: